Make Better Decisions. Faster.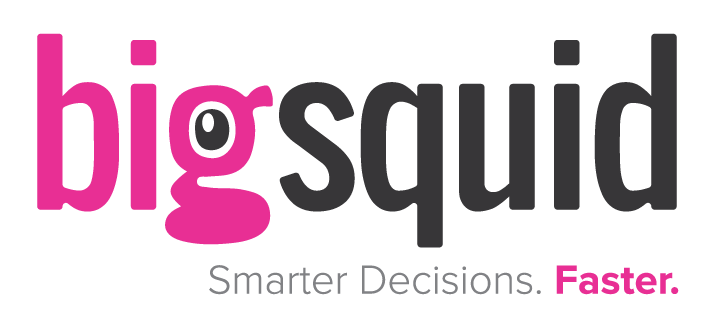 Big Squid is focused on bringing the power of machine learning and AI to business decision makers & unlocking the hidden value of a company's data. Big Squid's Kraken platform automates the machine learning model deployment process, while leveraging existing analytics teams and technology. This platform automates key steps, and builds a platform for collaboration between the technology and business teams.

See what benefits machine learning can bring to your company. Big Squid MLKits are single use-case Qlik Sense apps which can add useful predictions to your decision making and workflow. MLKits make it easy for people to use machine learning without having a data science background by removing the uncertainty and complexity involved. MLKits solutions include use cases for the following;
Repurchase propensity

Customer retention

Sales forecast

Employee retention

Lead scoring

Subscription services

and more
Contact us
To learn more about Big Squid and our consulting services, please contact us by phone, email or by filling out a form.
Jerry Melvin
248-641-5900 ext 233
jmelvin@witinc.com