the premier business analytics event in the great lakes region
— thank you for attending! —
Thank you to all our attendees, sponsors and speakers at the 7th annual Great Lakes Business Intelligence & Big Data Summit on March 7, 2019. This year's event was our largest to date with over 350 attendees and over 20 sponsors. The day was jam packed with case study sessions, software demos, hands-on workshops, keynotes and lots of time for networking and exchanging innovative ideas. Read our latest blog for an event recap.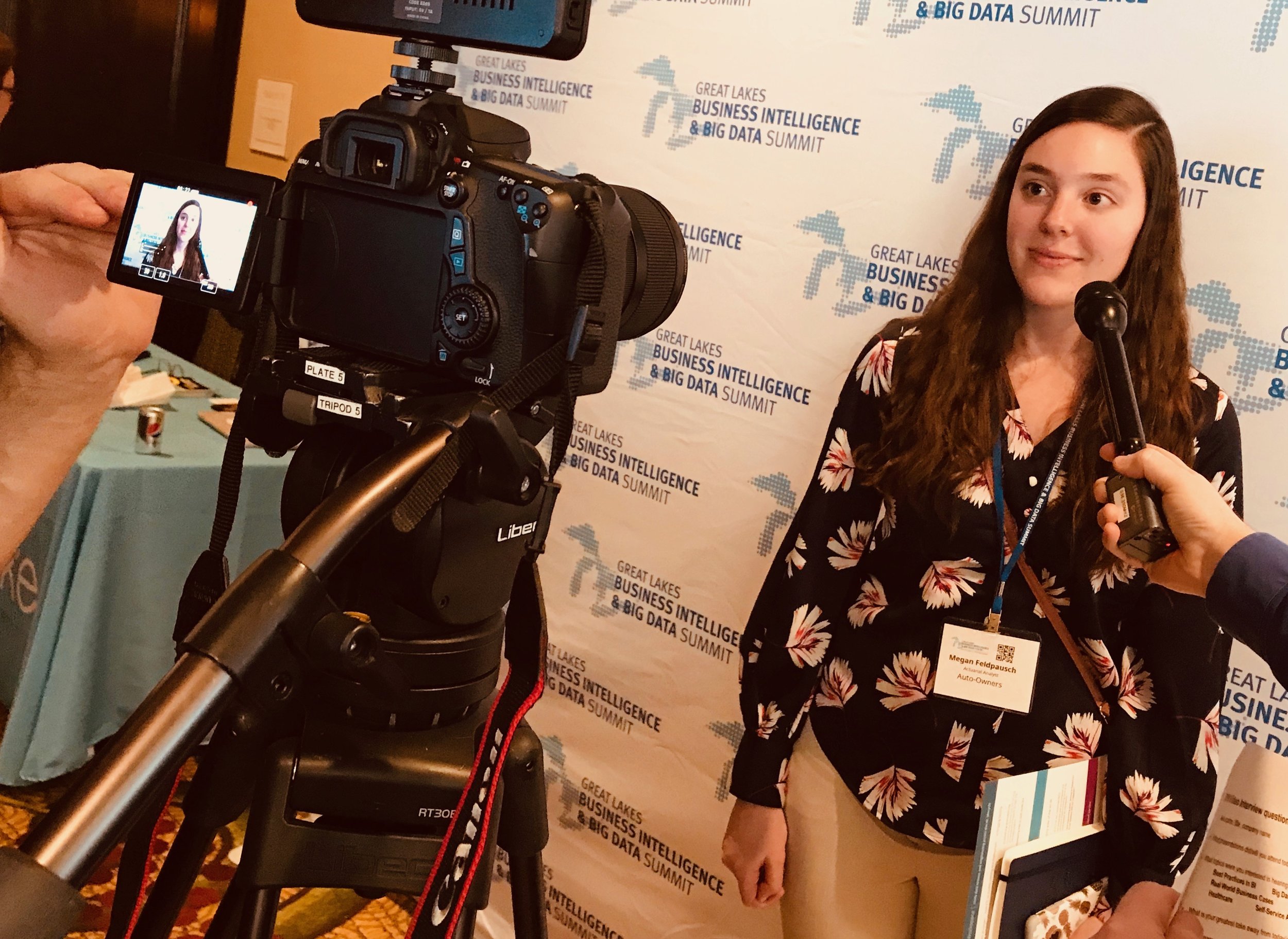 — SAVE THE DATE | March 12, 2020 —
This one-day event includes keynotes from industry experts, case study sessions, vendor software demonstrations, hands-on workshops, and plenty of networking opportunities. Attendees will learn about the latest data & analytics software, best practices, and success stories to help them capitalize on analytics, data management, machine learning, and data visualization opportunities.
Hands-On Workshops
A 90-minute hands-on session that provides some real-life experience solving a hypothetical business problem. These sessions are intended to be a deep-dive into the technical elements of the tool or platform being presented.
Case Study Presentations
Speakers are provided 45 minutes to distill their knowledge or experience to the audience. Presentations typically have a case study element that highlights topics like; data visualization, machine learning, agile BI, and data governance.
Software Demo
Sponsors are provided 45 minutes to let their product shine! These informational sessions are intended to provide attendees with a broad understanding of the technical functions and features of the product, and allow for a Q&A dialogue.
The Great Lakes Data & Analytics Summit (formerly Great Lakes Business Intelligence & Big Data Summit) was established in 2013 and is hosted by WIT. This event was created to provide analytics practitioners an opportunity to network and gain access to latest resources and innovative technology in the field. Over the past six years this event has grown from less than 100 attendees to over 350 attendees and continues to be the only event of its kind in the region. Planning this event is a true labor of love for our team and every year we aim to provide engaging speakers, feature innovative technologies, and an intimate experience that fosters networking and new connections.
Thank you!
Subscribe
Learn more about the Great Lakes Data & Analytics Summit and get updates on registration, speakers, sponsors, and sessions!