Great Lakes Summit Resource Center
The Great Lakes BI & Big Data Summit is a one-day event that includes keynotes from industry experts, case study sessions, vendor software demonstrations, hands-on workshops, and plenty of networking opportunities. Attendees are able to exchange innovative ideas, explore new technologies and products, network, and glean some insights about analytics best practices.
Thank you to all those who have attended over the years and have made this a successful event that serves the local analytics community in metro Detroit and across the Great Lakes region. Each year we bring in a variety of experts in the field of analytics, data management, and technology trends to share their insights on a variety of topics.
Below you will find a link to the Summit Resource Center, which includes the presentations from each of the speakers and a link to the Video Library, which are recordings from the keynote speakers and case study sessions. Please be sure to LIKE the videos, share and subscribe to WIT's YouTube channel!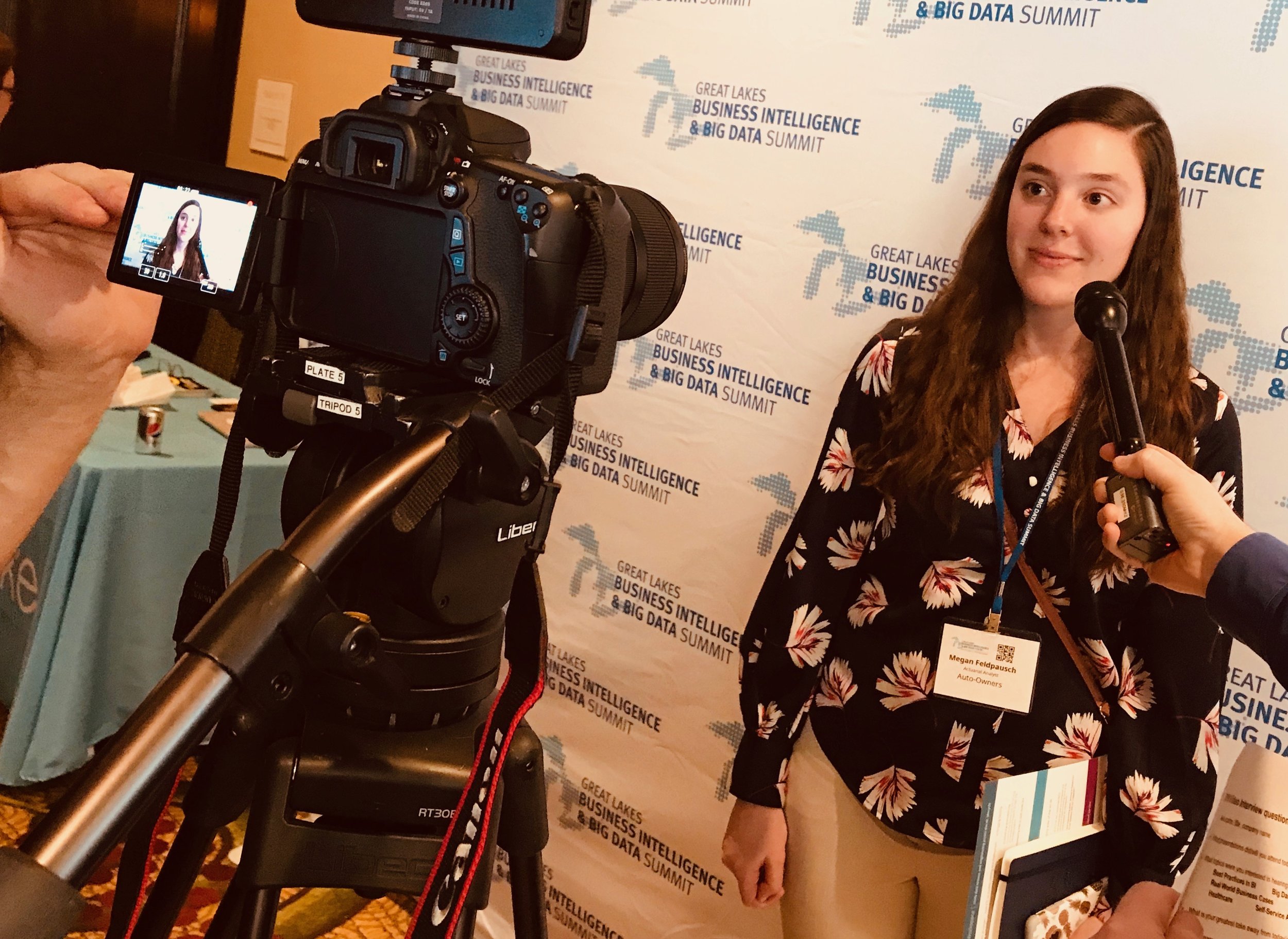 2019
March 7, 2019 | Troy Marriott
2018
March 15, 2018 | Troy Marriott